First Fundraiser
The first fundraiser was held in San Antonio, TX at Bright Shawl. The keynote speaker was Marvin Olasky, The Editor-in-Chief of World Magazine and a former provost at The King's College in New York. A special guest speaker was Cristi Tepes from Romania, who, at the time, was the only evangelical producer for the Romanian National Television. He also talked about special needs families and how they are an important part of the Romanian community.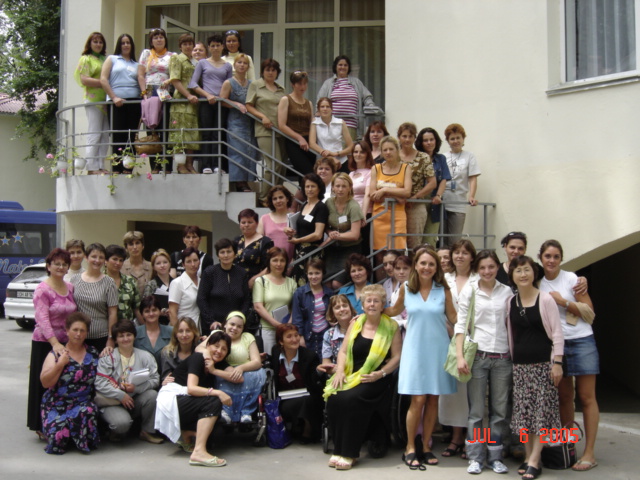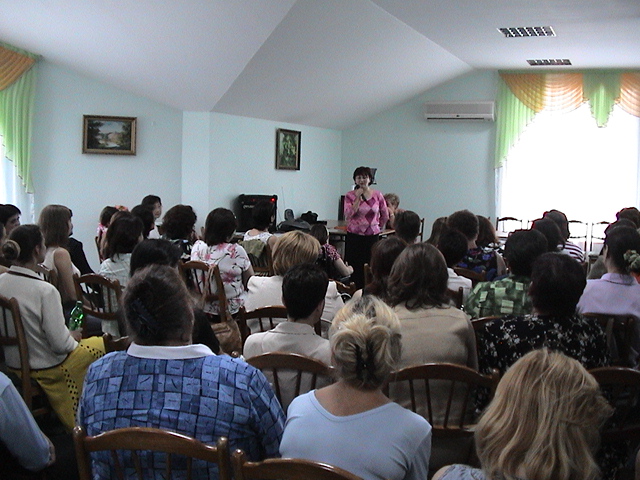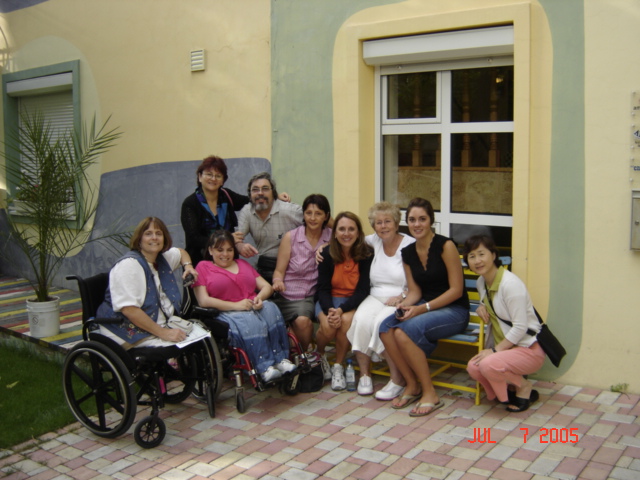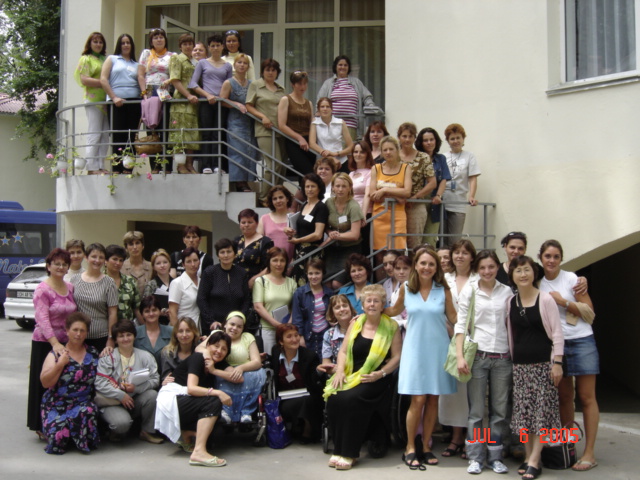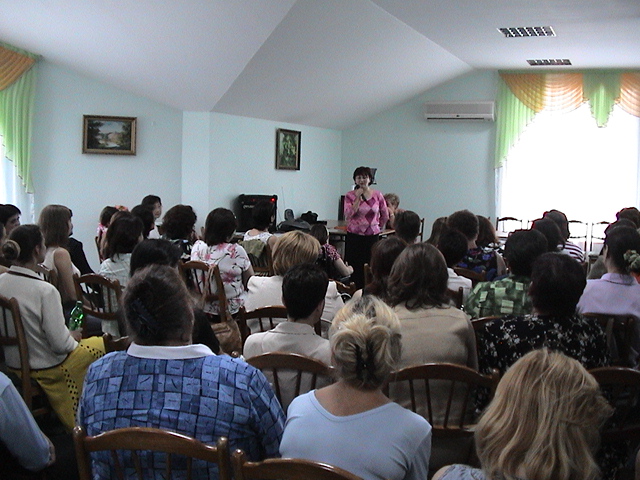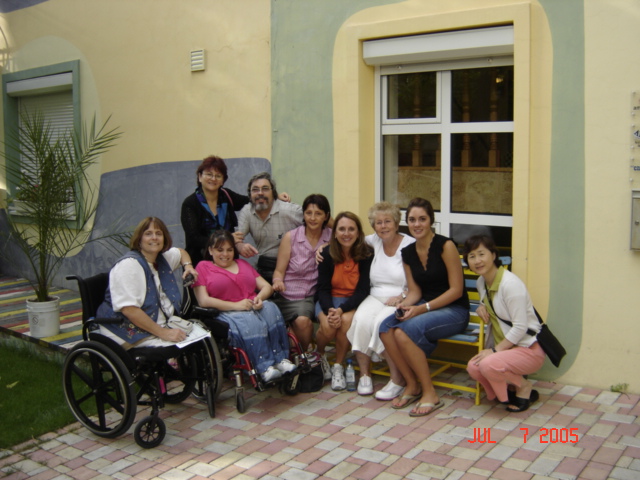 "Mothers of Specials needs Children" Retreat - Chisinau, Moldova
"Festival of Hope Crusade" with Franklin Graham - Chisinau, Moldova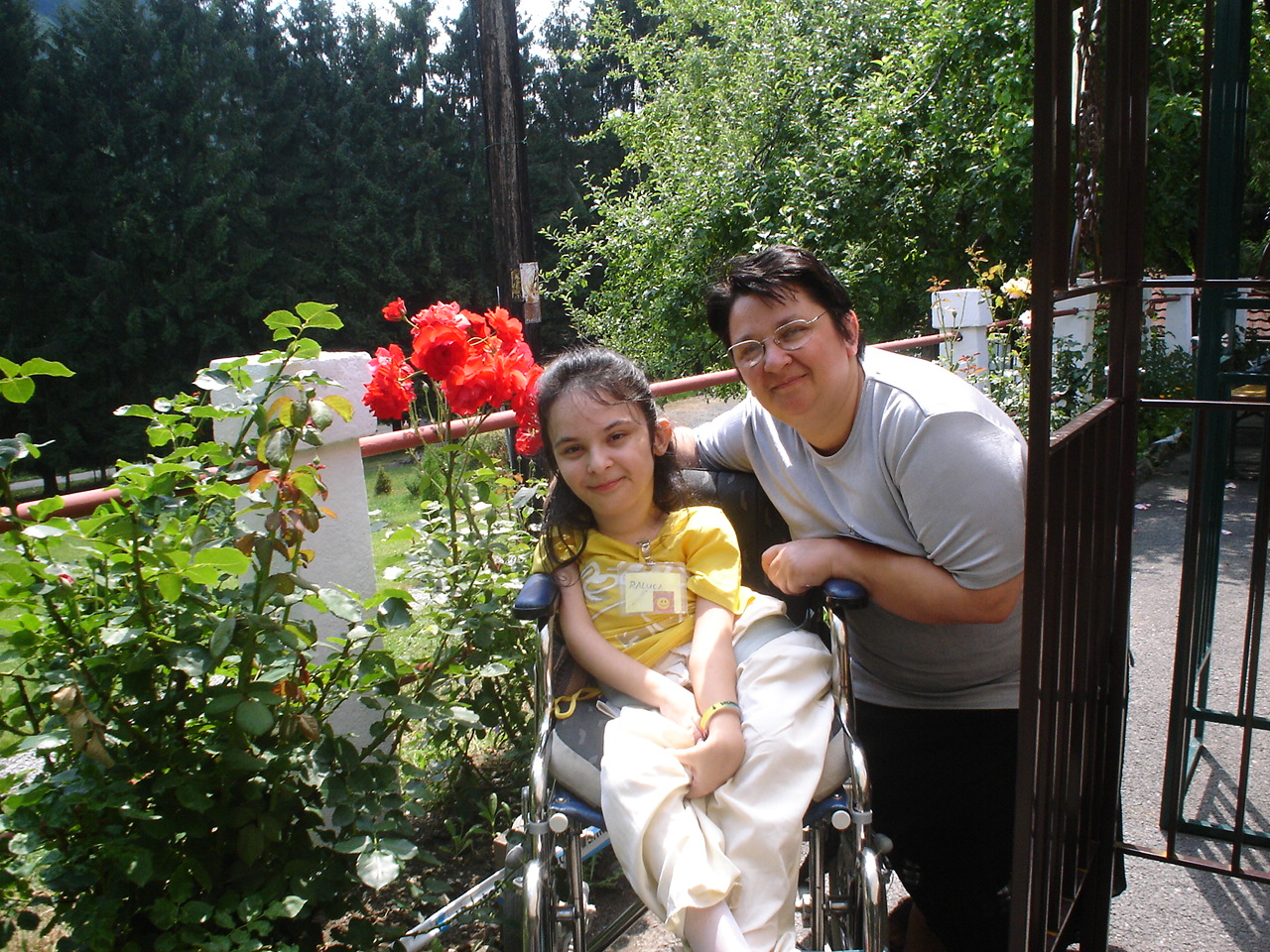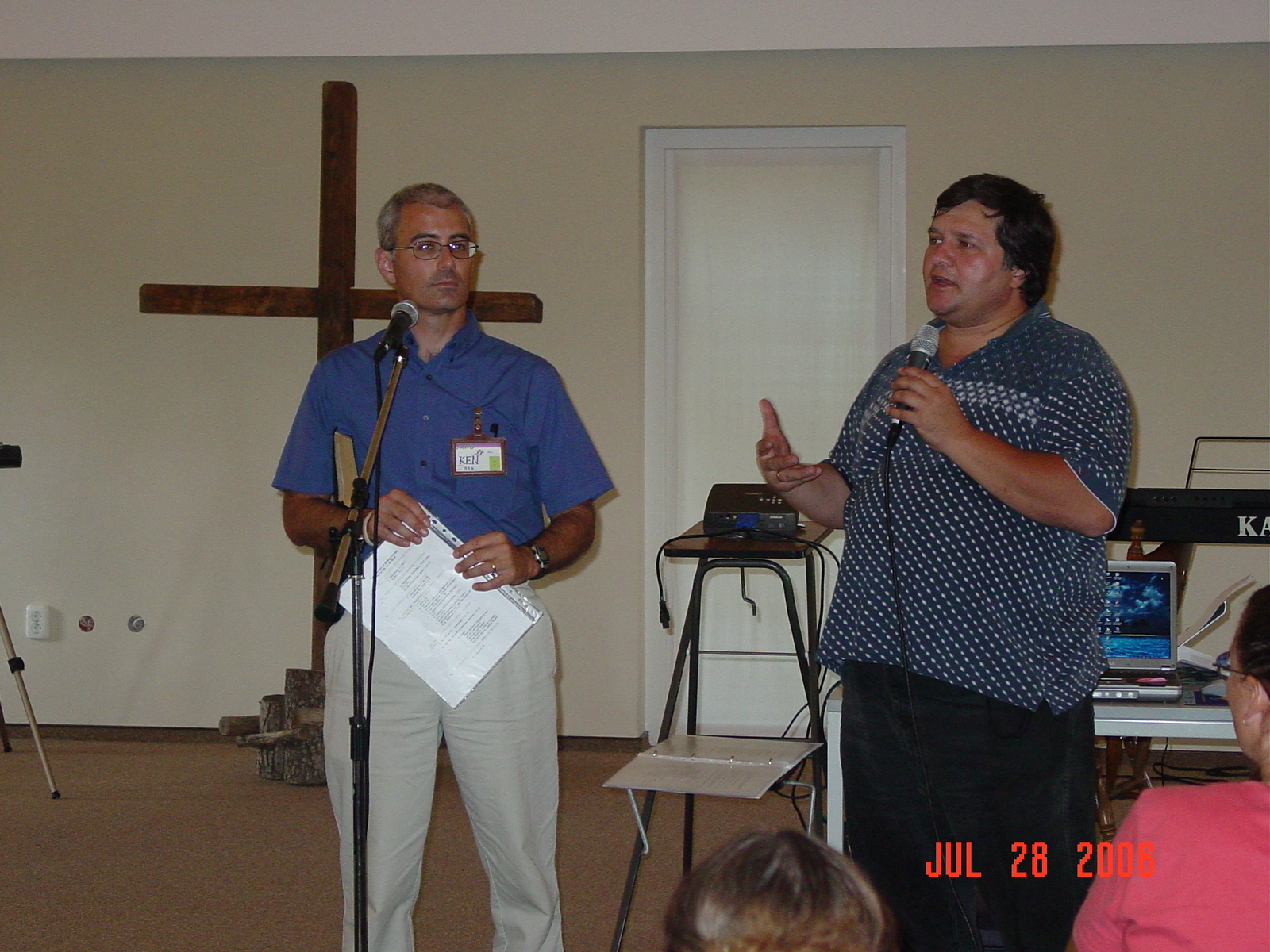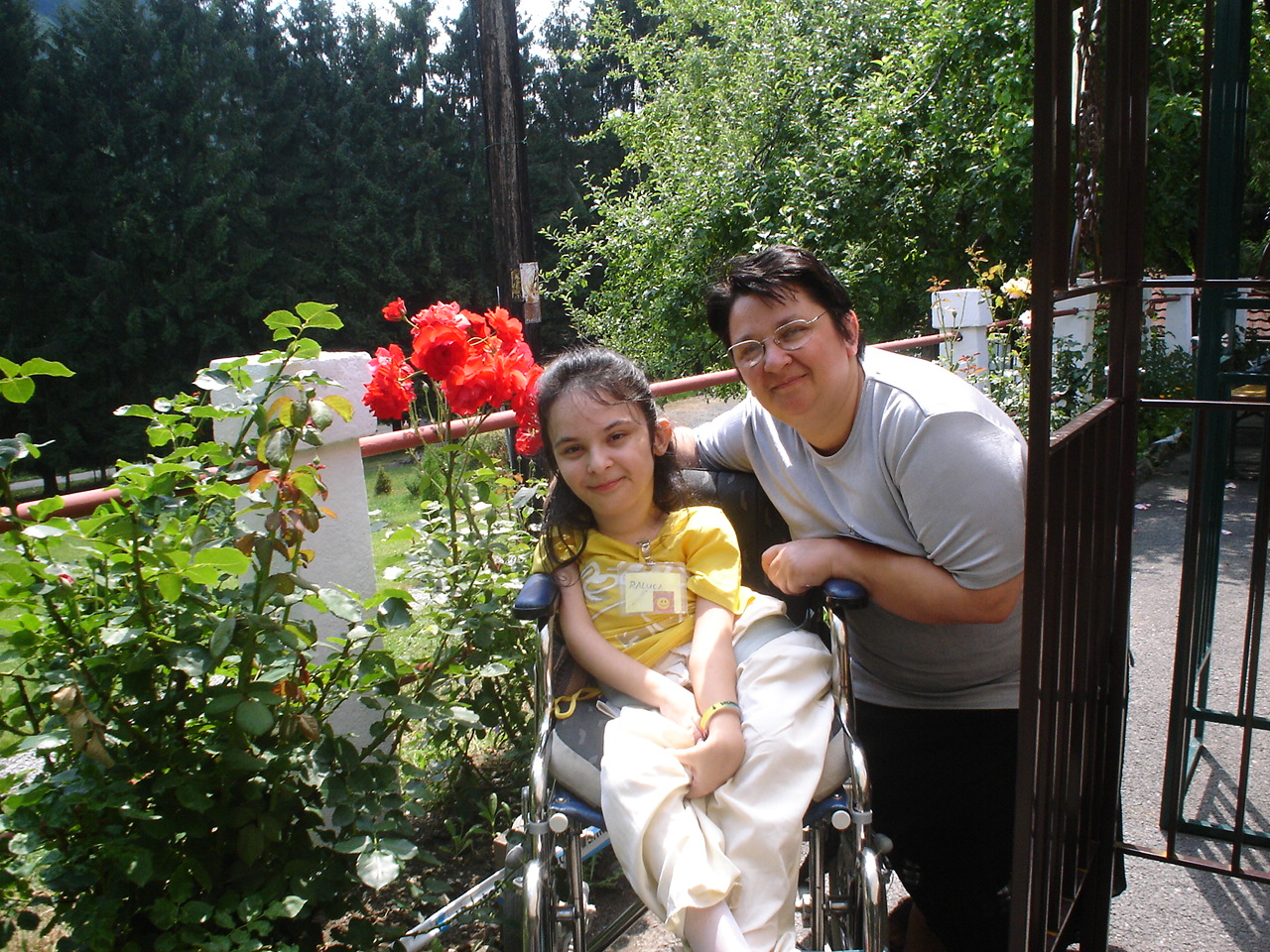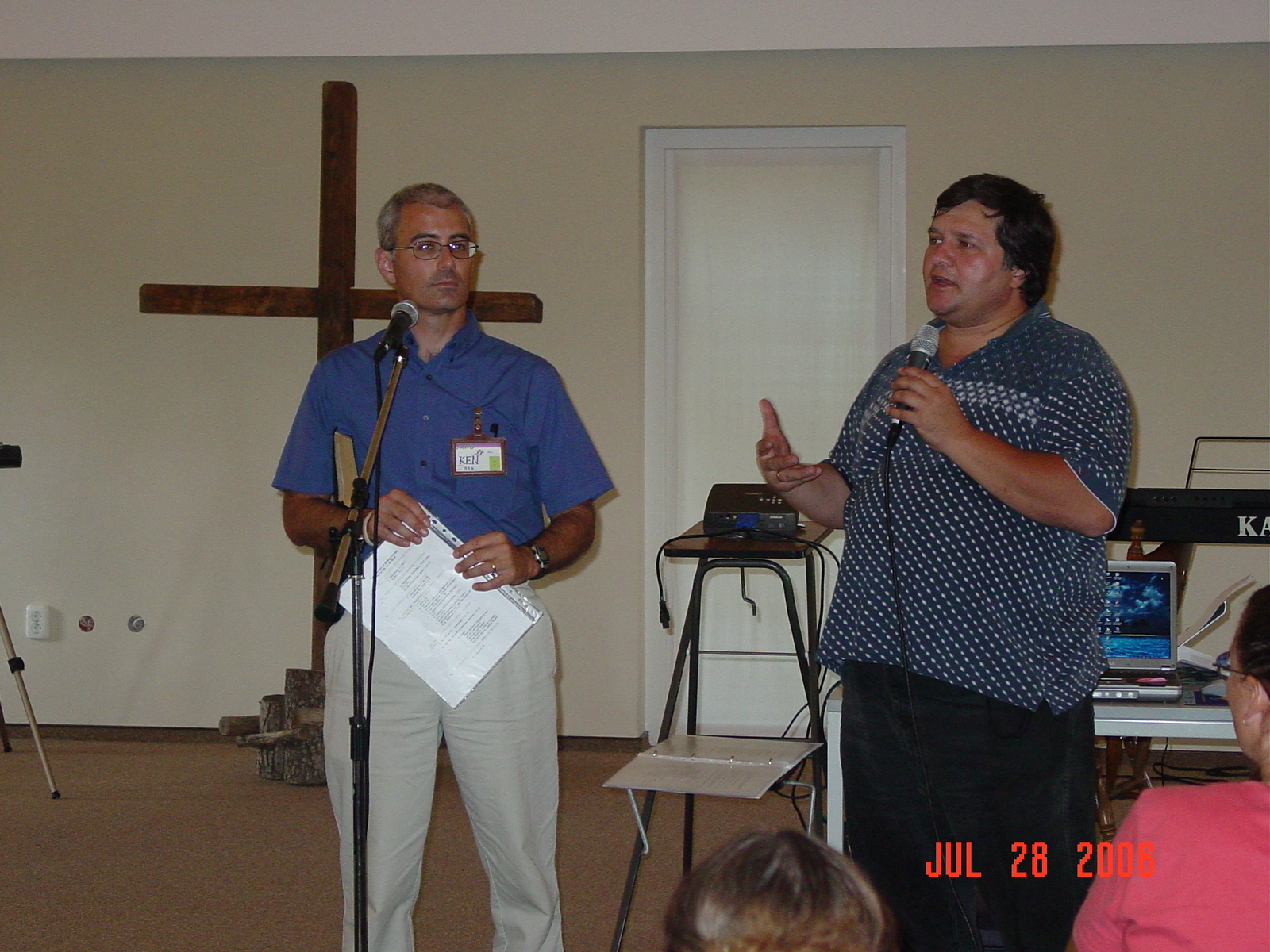 First Becky's Hope Retreat - Valea Draganului, Romania
In 2006 we were able to sponsor the first of many retreats for families of special needs children. We encouraged families through the teaching of the Bible and explained how God's love extends to all people regardless of their needs. At the retreat, we broke out into small groups encouraging every mother to particiapte in hopes they would open theri hearts to the healing process. These mothers who felt rejected and alone were able to express their feelings and received prayer and comfort.