Visit to the White House - Washington, DC
One of the most special days was on January 6, 2009 when the Oprean's were invited by President George W Bush to the White House. Becky and Lidia previously met the President in Waco, Texas to receive the Presidential Volunteer Service Award. At the time, Becky inquired about the possibility of a visit to the White House.
It was a meaningful experience right from the start when President Bush waited to greet them with warmth and esteem right at the door to the Oval Office. They were encouraged to continue the ministry in the same manner. The whole family spent an unforgettable 18 minutes together with the President and his wife Laura.
As one of the most prominent personalities, our President took the time for common people like the Oprean's. He showed compassion for people with special needs and for the ministry. The President also shared about his trip to Romania and about the histroy of the Oval Office.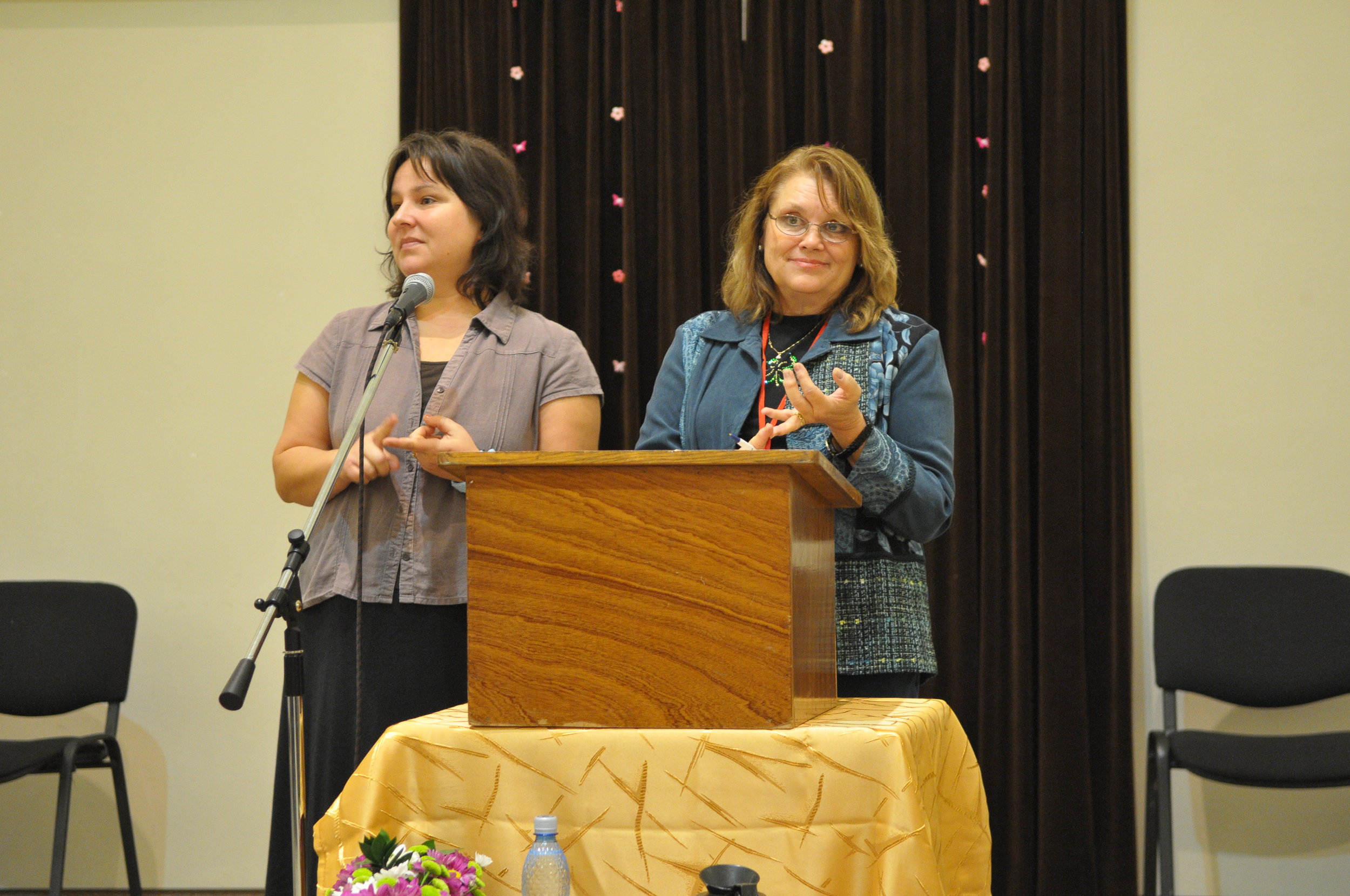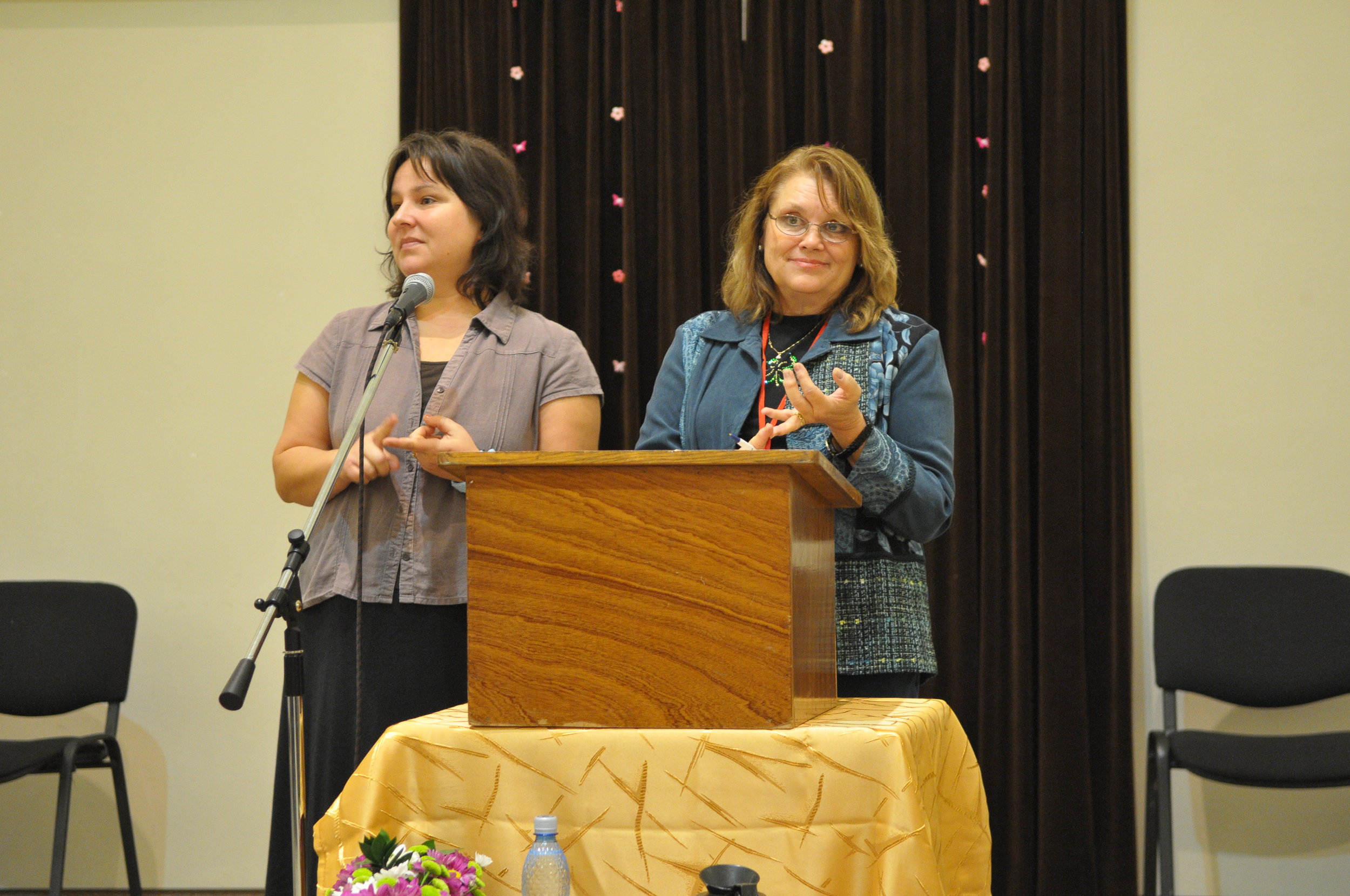 Becky's Hope Retreat - Valea Draganului, Romania
The 2010 mission trip was special for Lidia because Paulette Baribeau, a board member of Becky's Hope, came with her. Paulette gave her testimony at camp and at Lidia's father's church. She saw that one of the churches they visited had 23 stairs with no other access for those in wheelchairs. Unfortunately, this is the reality in Romania. Unlike America, there is no Disabilities Act and many churches, buildings, school and public places do not have wheelchair accessibility.
The retreat was yet again a time for rest for the families of special needs children but also to address their spiritual, social and psychological needs. Most of them had never been out of their house. It was amazing to see the mothers smiling and enjoying their fellowship and time of rest.