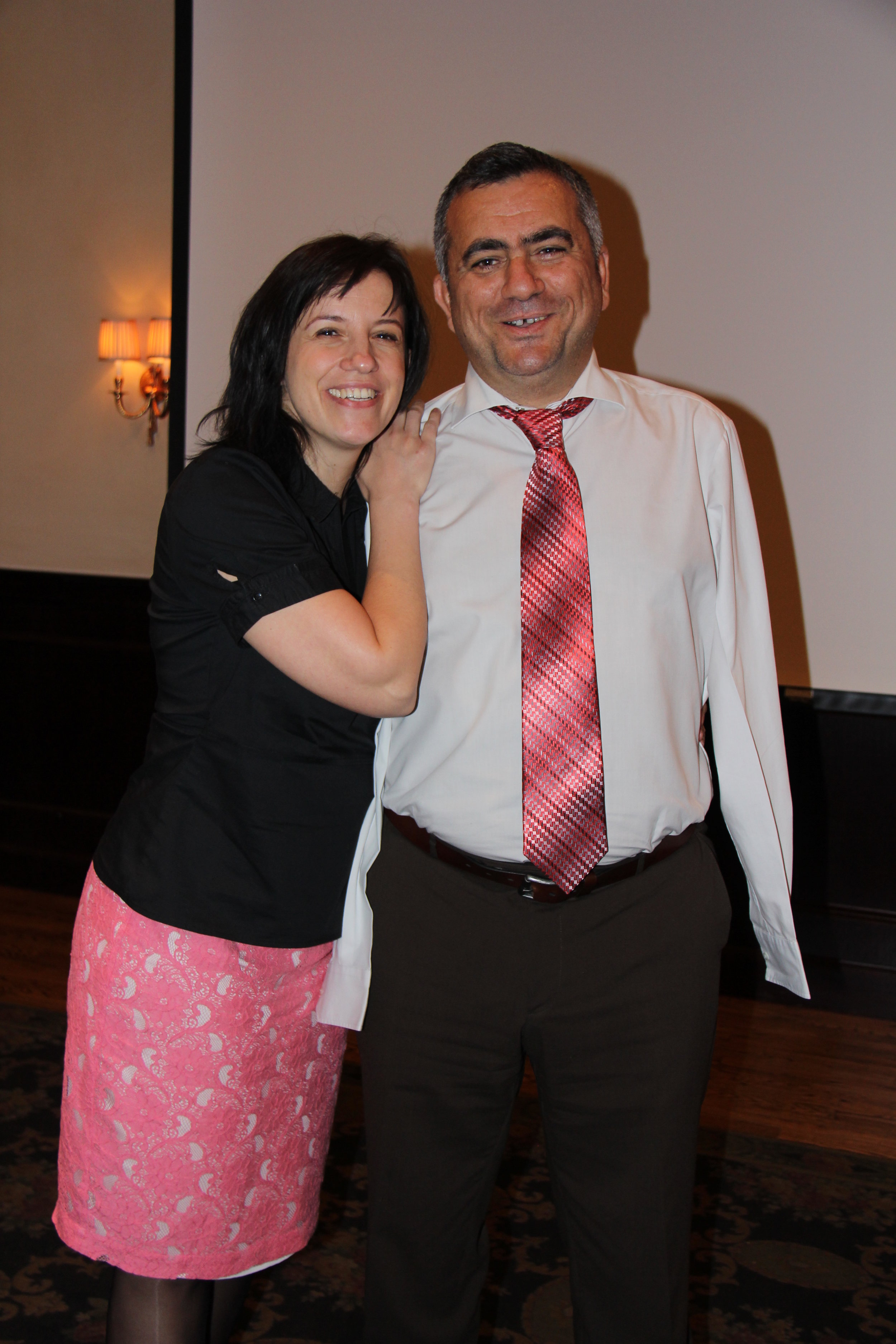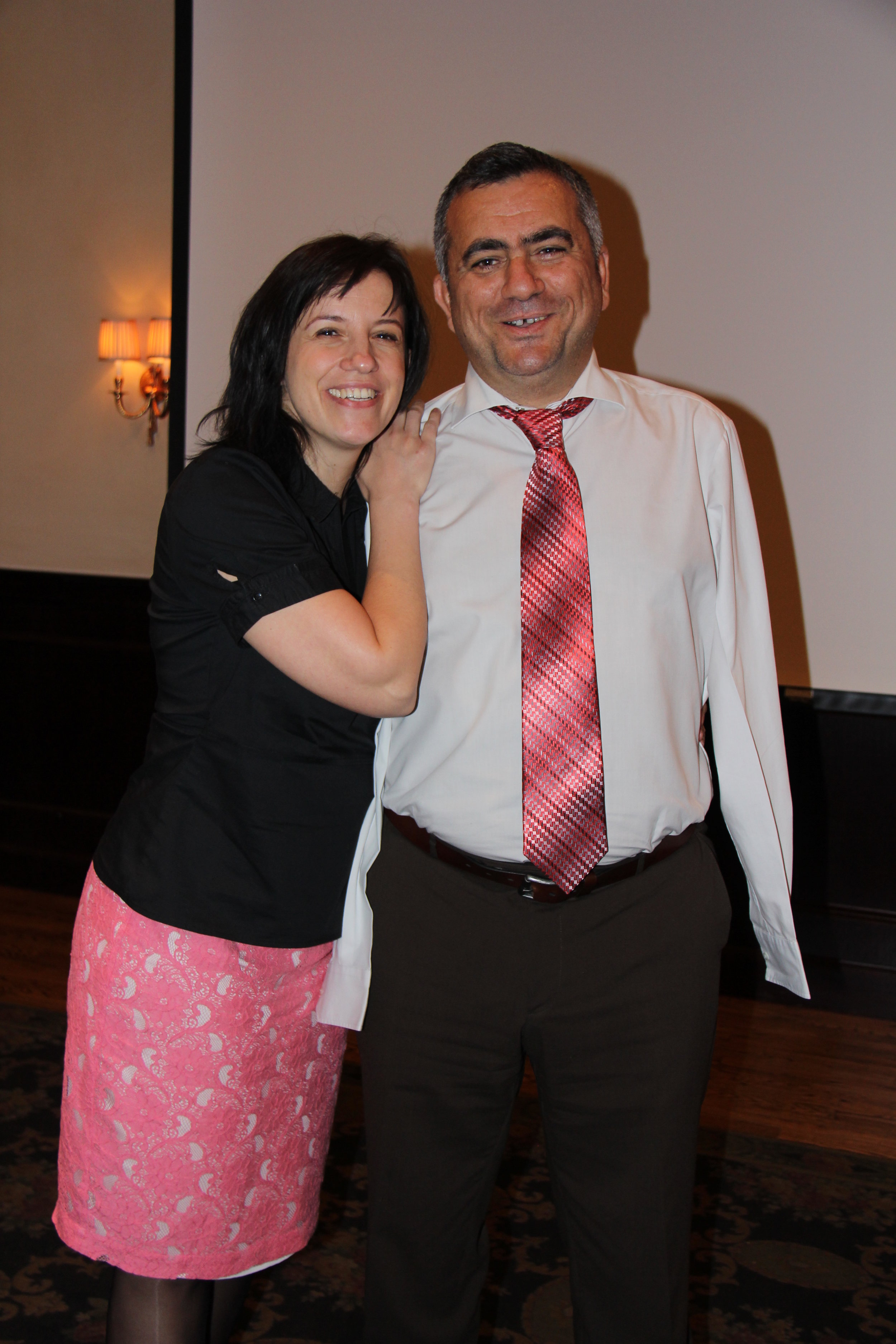 Fundraiser 2013 - San Antonio, TX
Becky's Hope had its annual fundraiser at Maggiano's Restaurant. Bill Taylor was the MC. The keynote speakers Ligia and Sergiu Nichescu came from Romania. Sergiu, when he was 12 years old, had an accidnet and lost both arms. His testimony was eye opening to the audience and a real inspiration.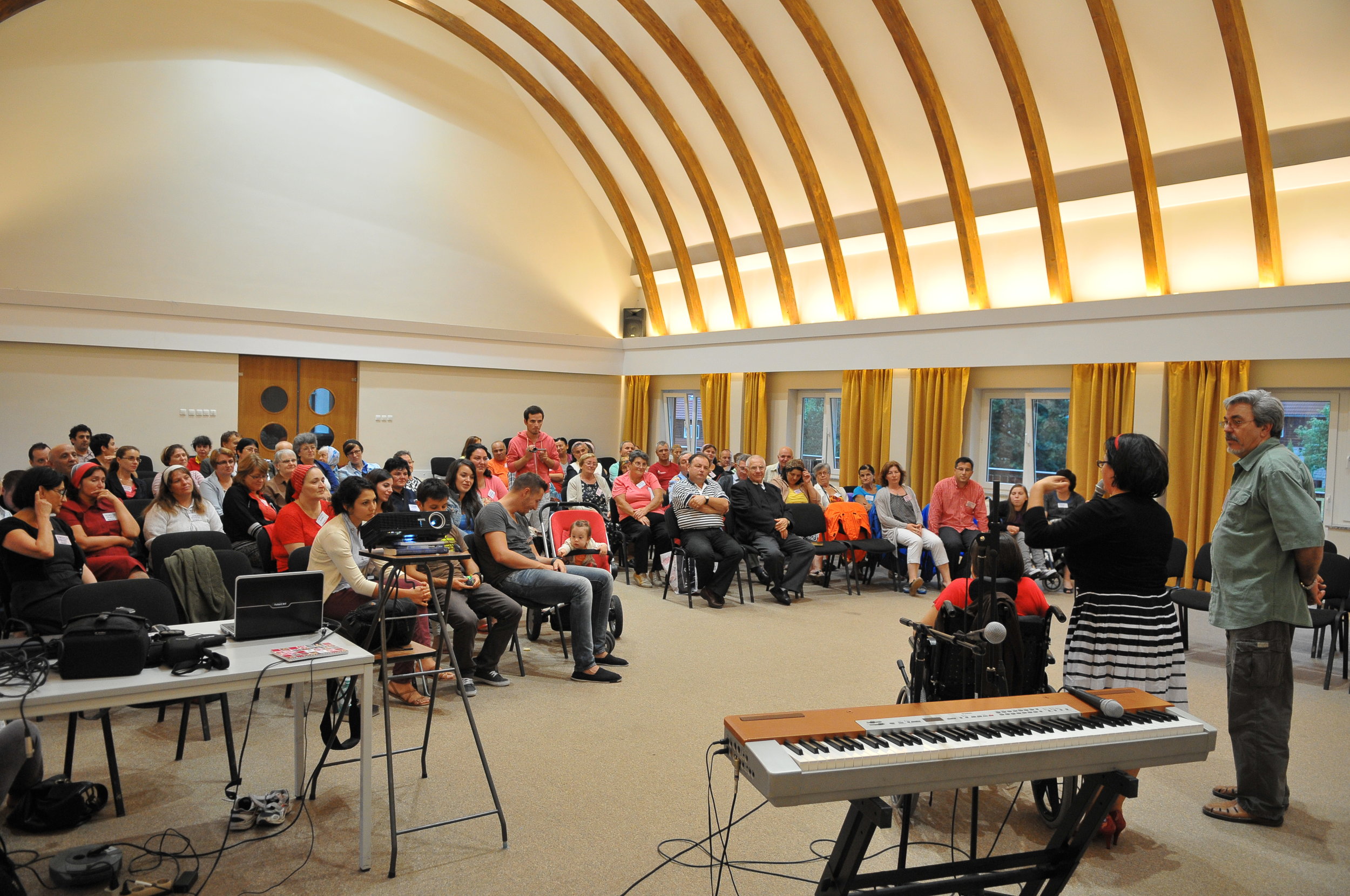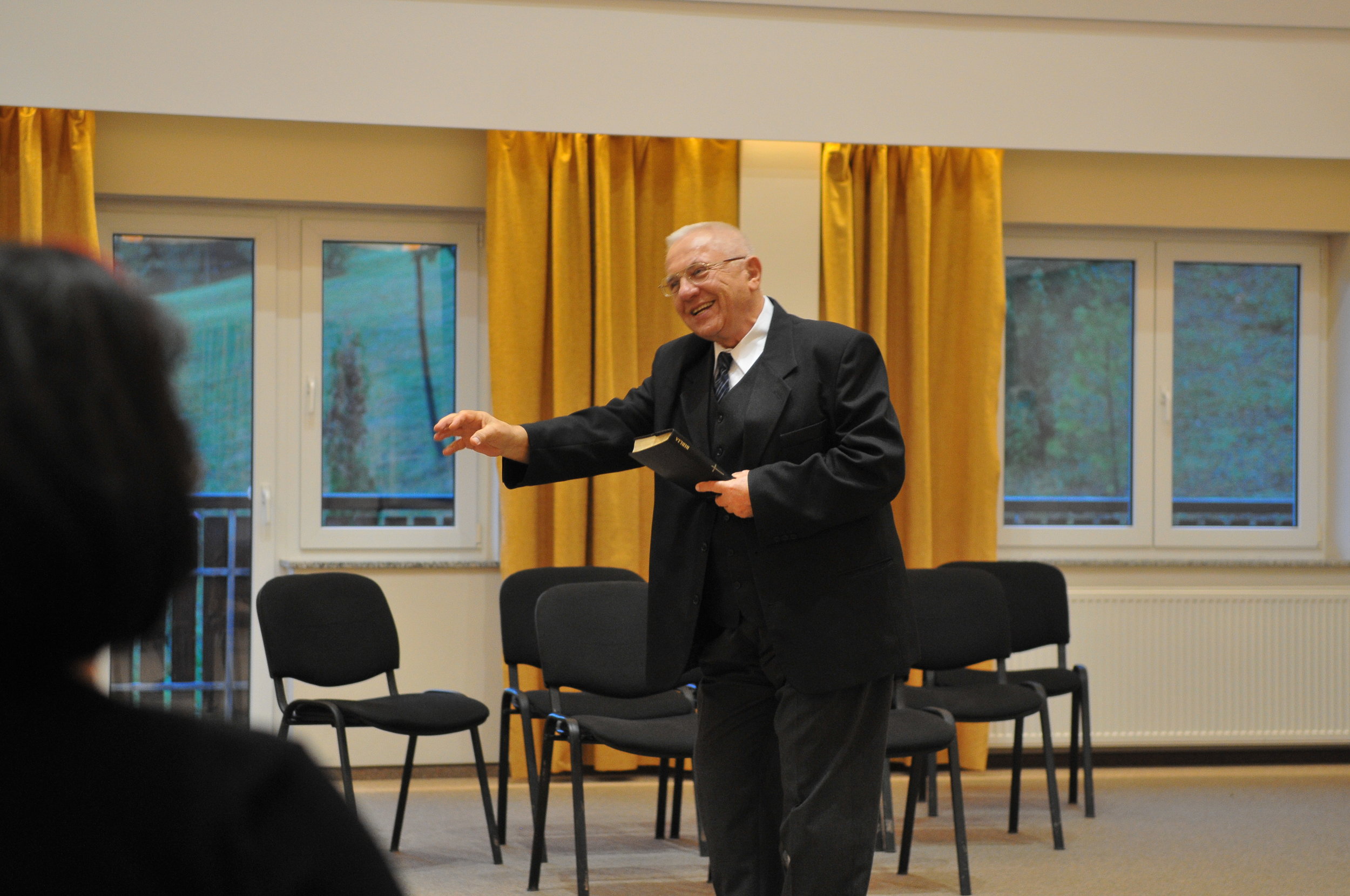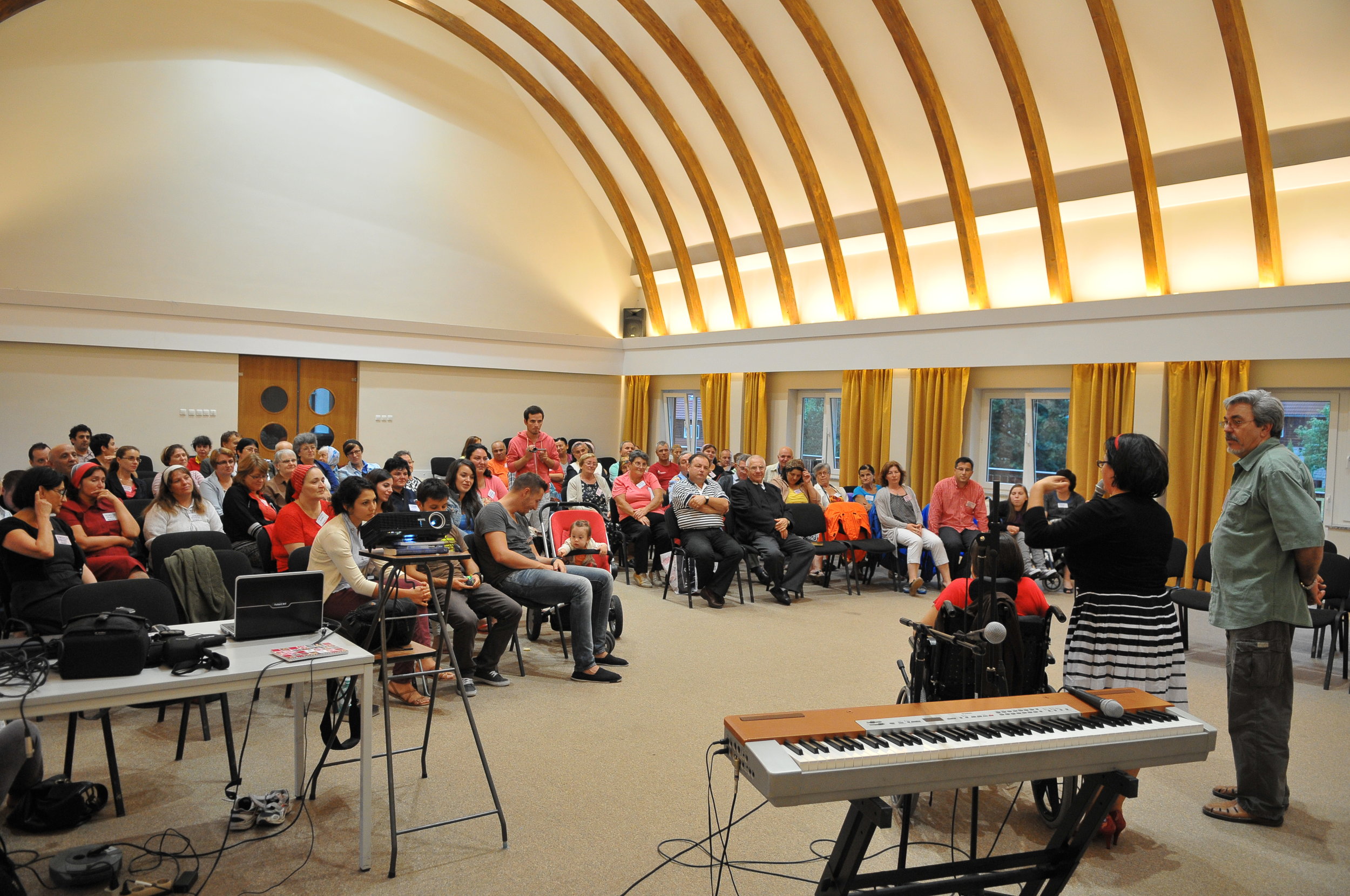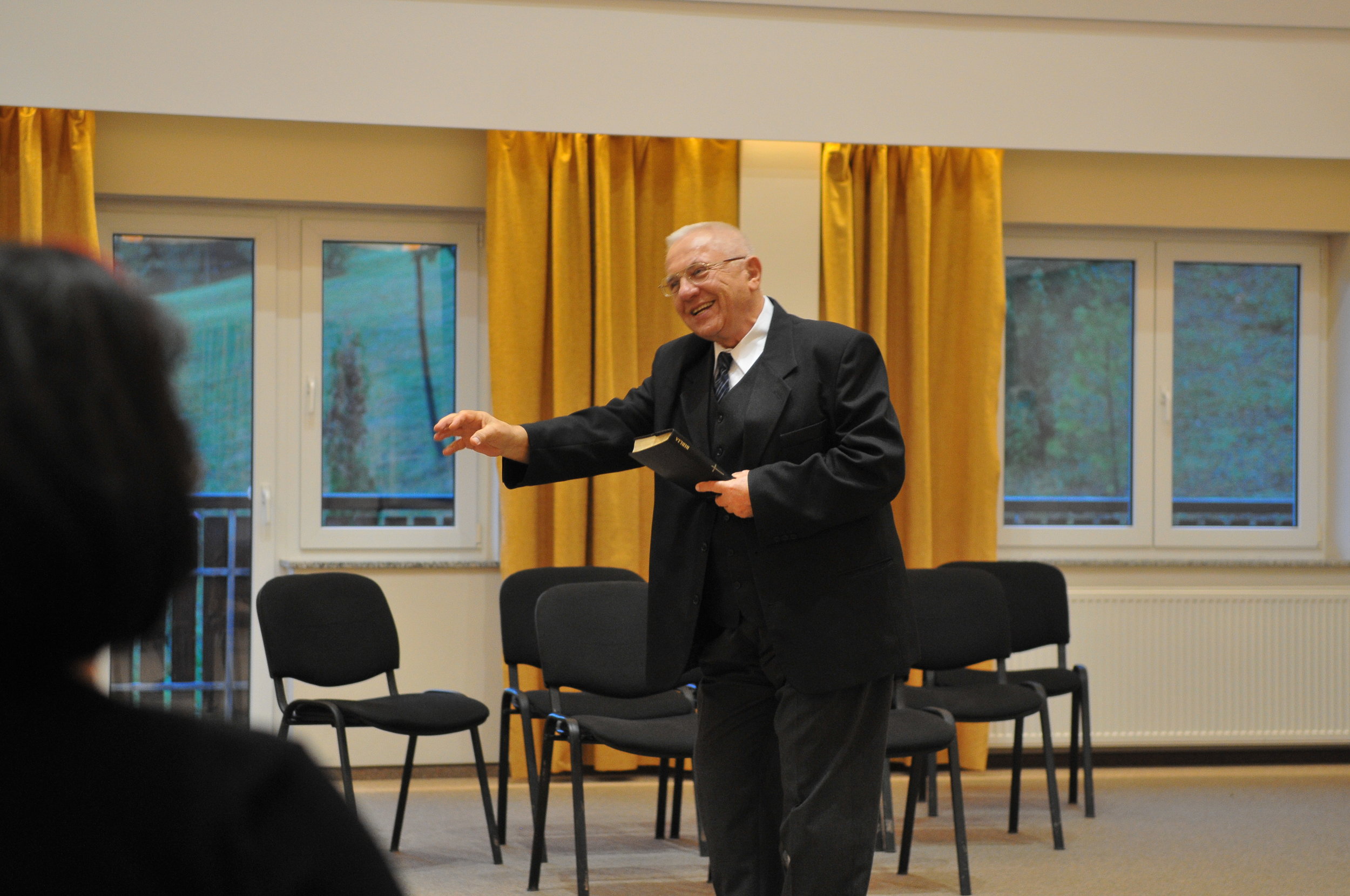 Becky's Hope Retreat 2013 - Valea Draganului, Romania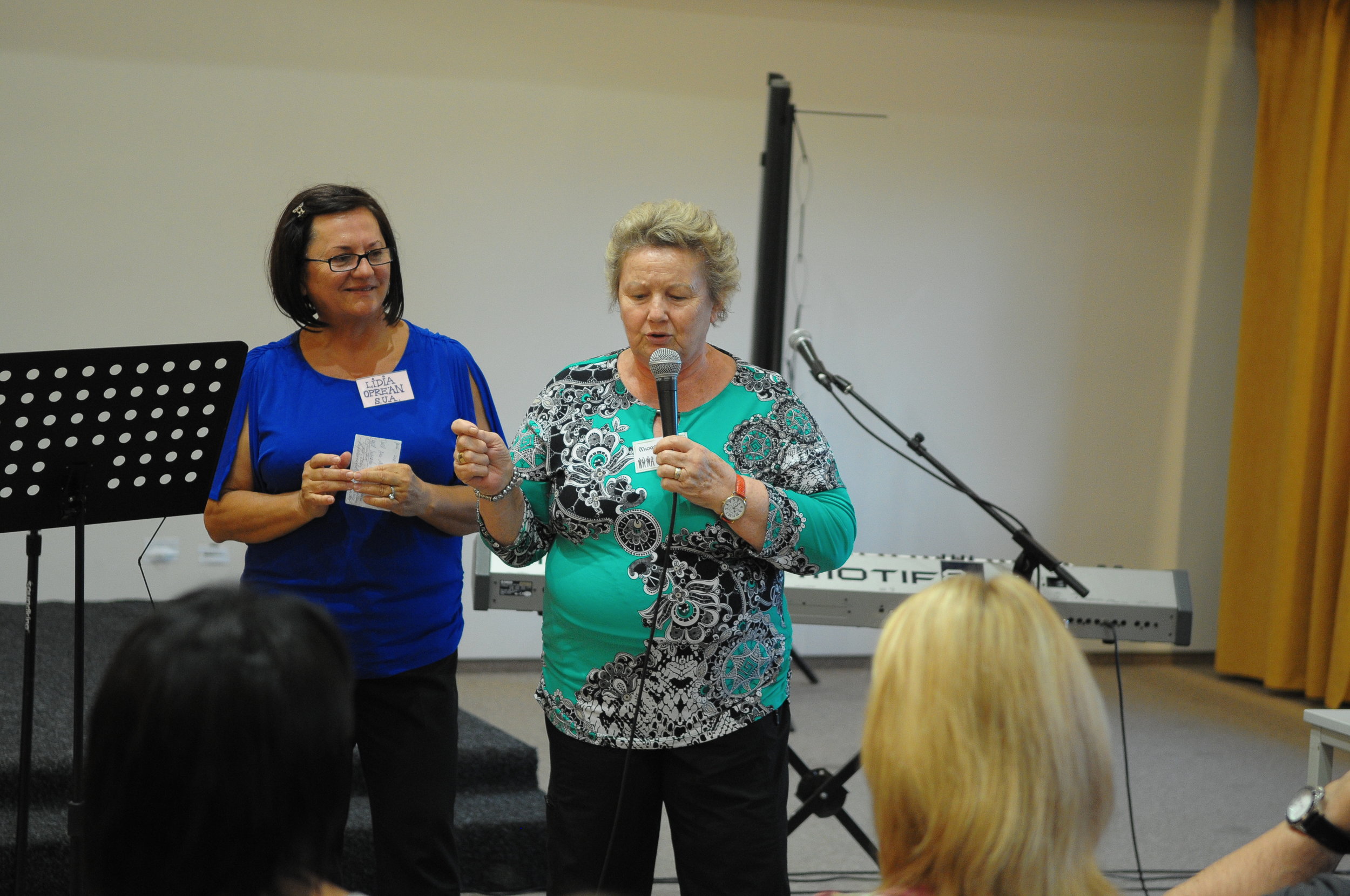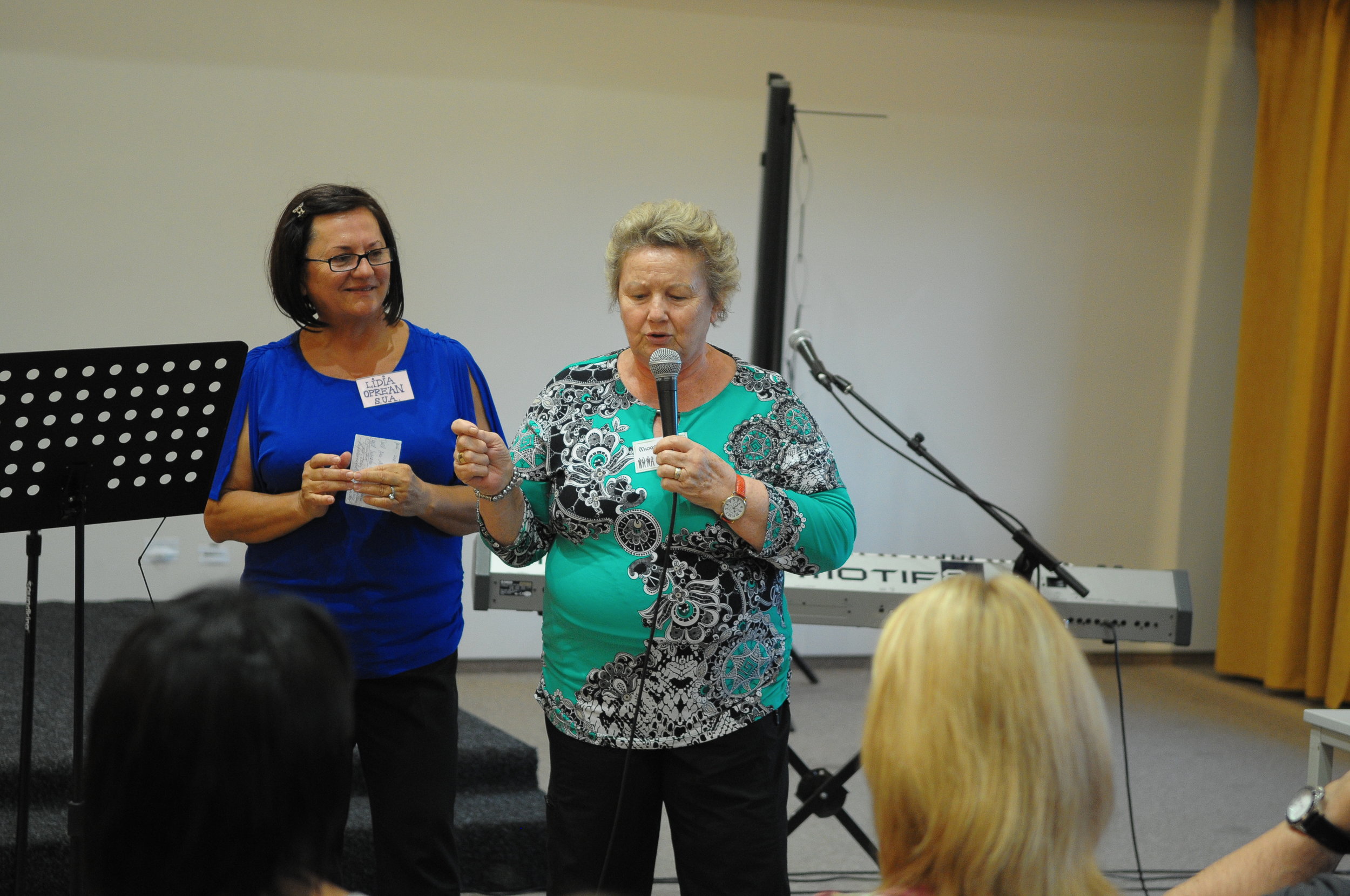 Becky's Hope Retreat 2014 - Valea Draganului, Romania
The retreats in 2013 and 2014 continued to be a blessing to those who attended. We were blessed to have received support from many who believed in this ministry and its desire to do good for those of special needs families.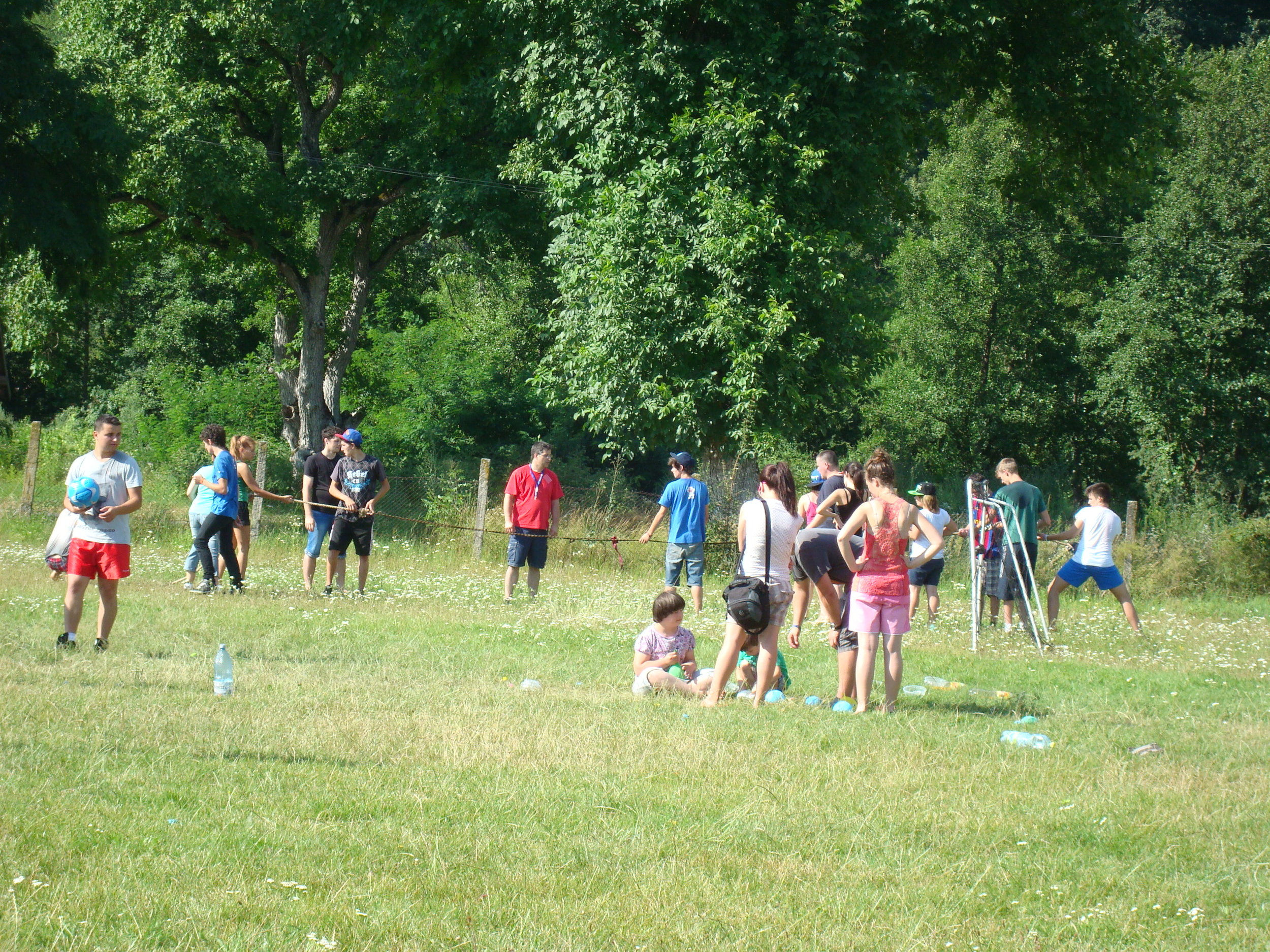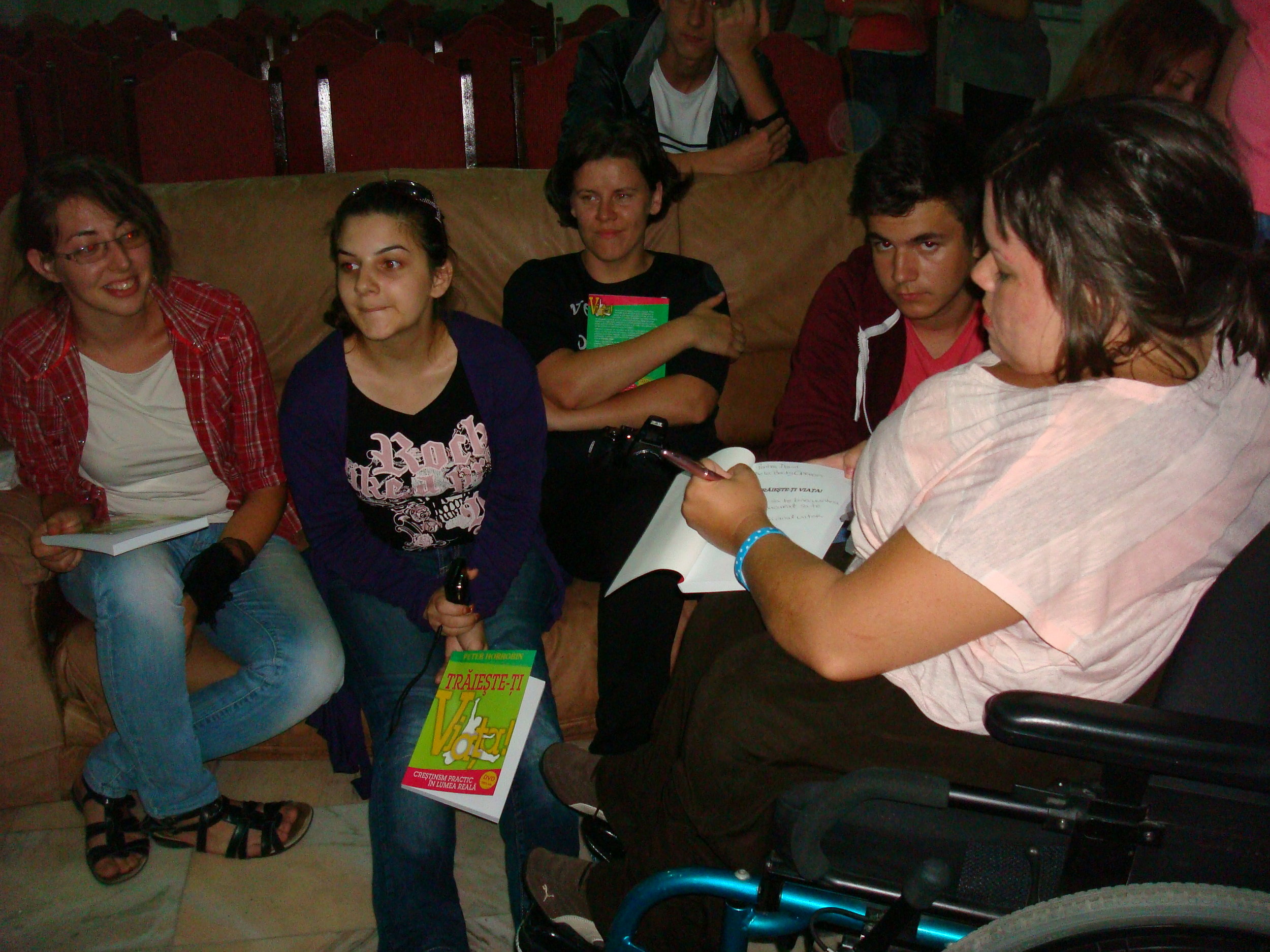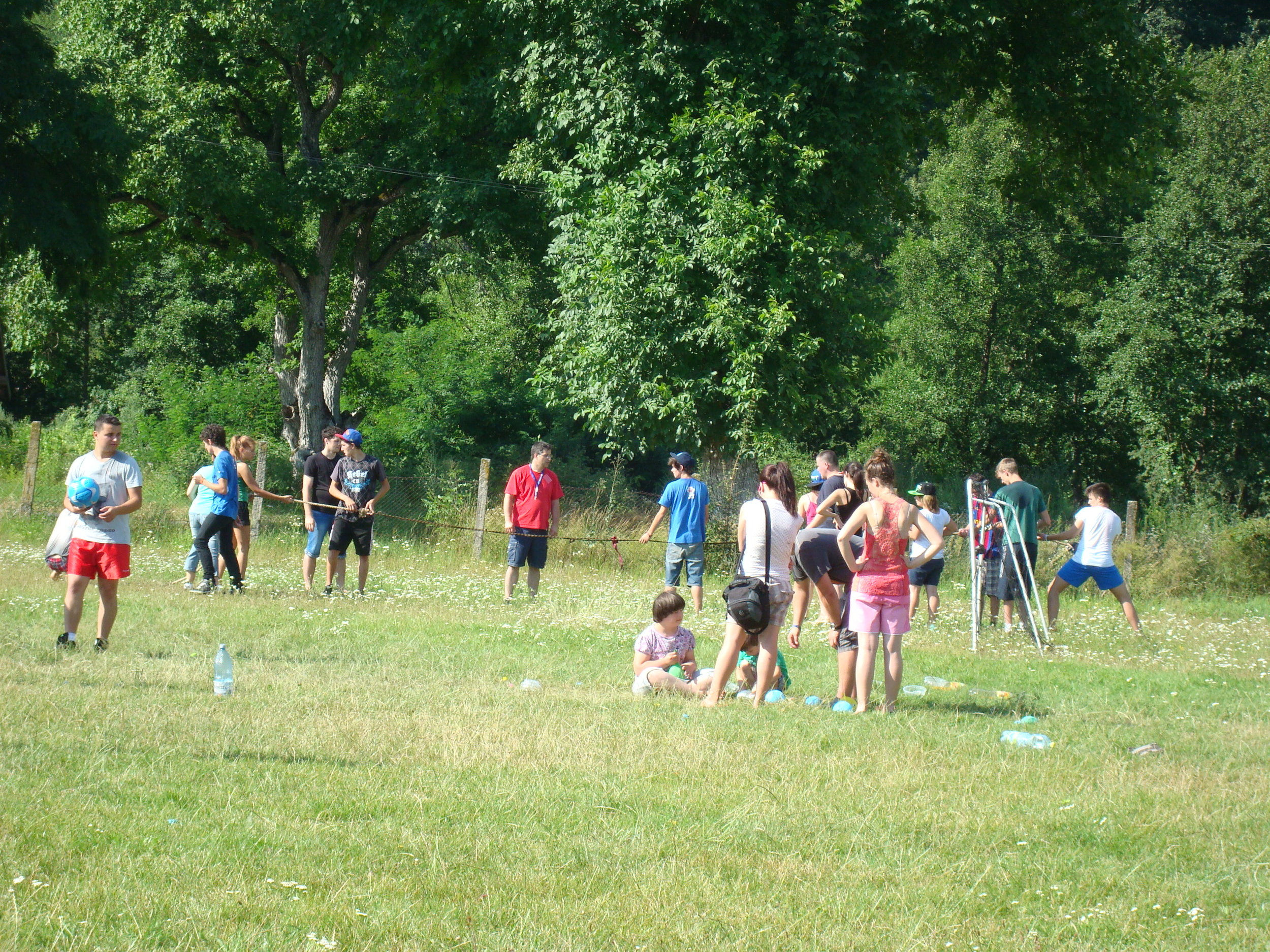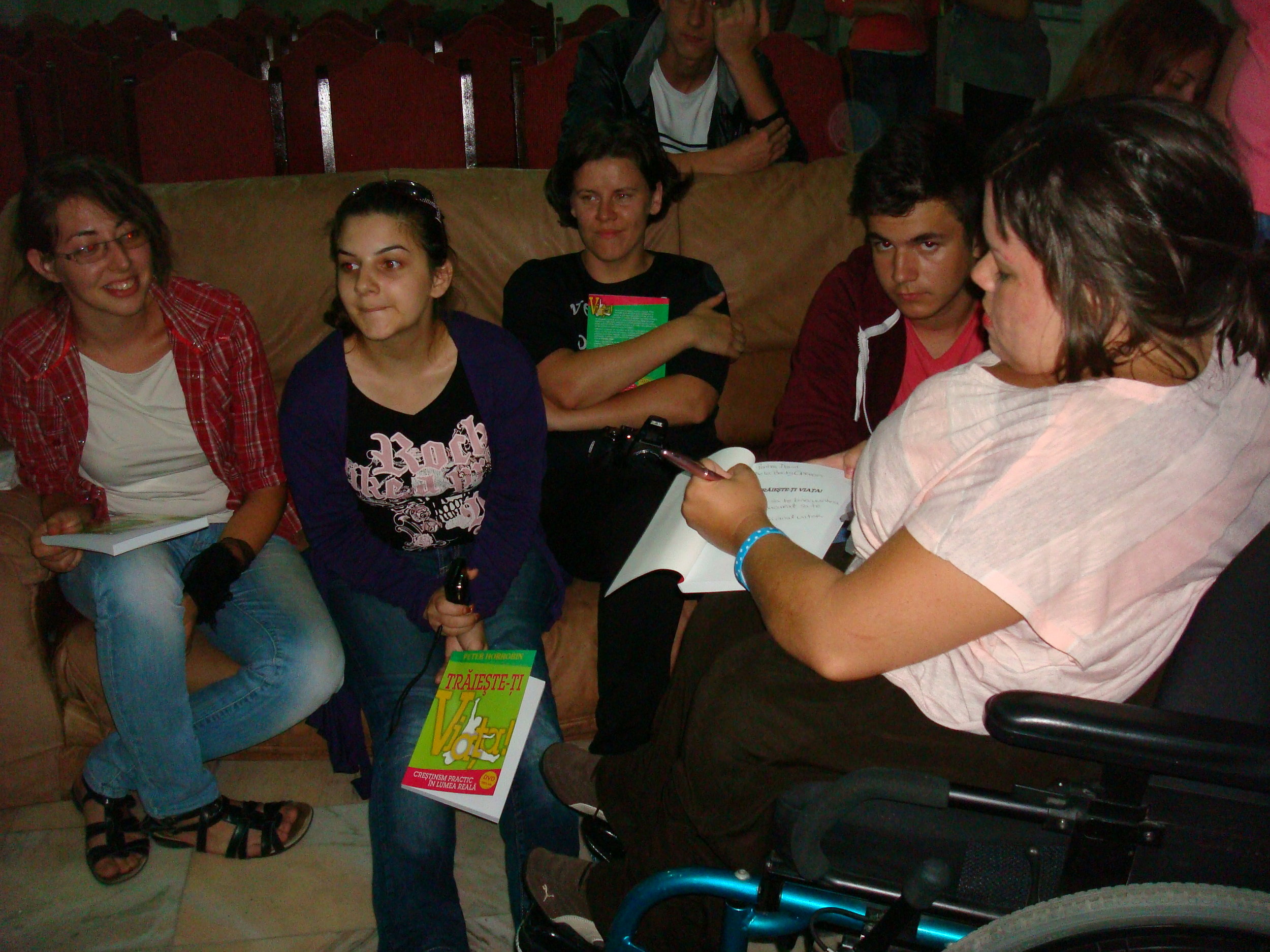 Summer Youth Camp - Desna, Romania
Becky had the opportunity to speak at a summer youth camp lead by David and Michelle Moza. Their oldest daughter was born with Downs Syndrome. He says, "We know in our hearts as parents of special needs, it's our job to educate the next generation toward people with special needs. Otherwise the 'generational curse' attitudes will not be broken and each generation will have the same ignorant attitude toward the disabled"
The Potter's House - Baia Sprie, Romania
Dan Les was born into a family of painters and potters. From the age of 5, Dan would find himself in his father's workshop, developing a talent for drawing and ceramics. He has been invited to display his original works of art at Art & Ethnographic Museums throughout the country and has won many awards. Becky had the blessing to experience for the first time how to work on the potter's wheel. She said, "The master's hand on my hands brought confidence in me that I can finish my work. It is so awesome to think how our Father, the Potter, is using us to work together for His Kingdom."