I was honored to make my way back to Romania for a couple of reasons.
We will be releasing a new book later this year about Becky's life and testimonies from people that met her and had contact with her. After working with the publisher through email I needed to go on site to assist with the editing and layout before it gets printed. It will be in Romanian at first but planning to have it available in English as well next year.
Most importantly, I was able to travel to a few churches to continue raising awareness about people with special needs and telling them about our ministry.
- February 28: Teofania Baptist Church, Cluj
- March 12: Fortress Baptist Church, Alba Iulia
- March 16: Betel Evangelical Church, Codlea
- March 19: Hope and First Baptist Churches, Brasov
- March 26: Golgota Baptist Church, Bucharest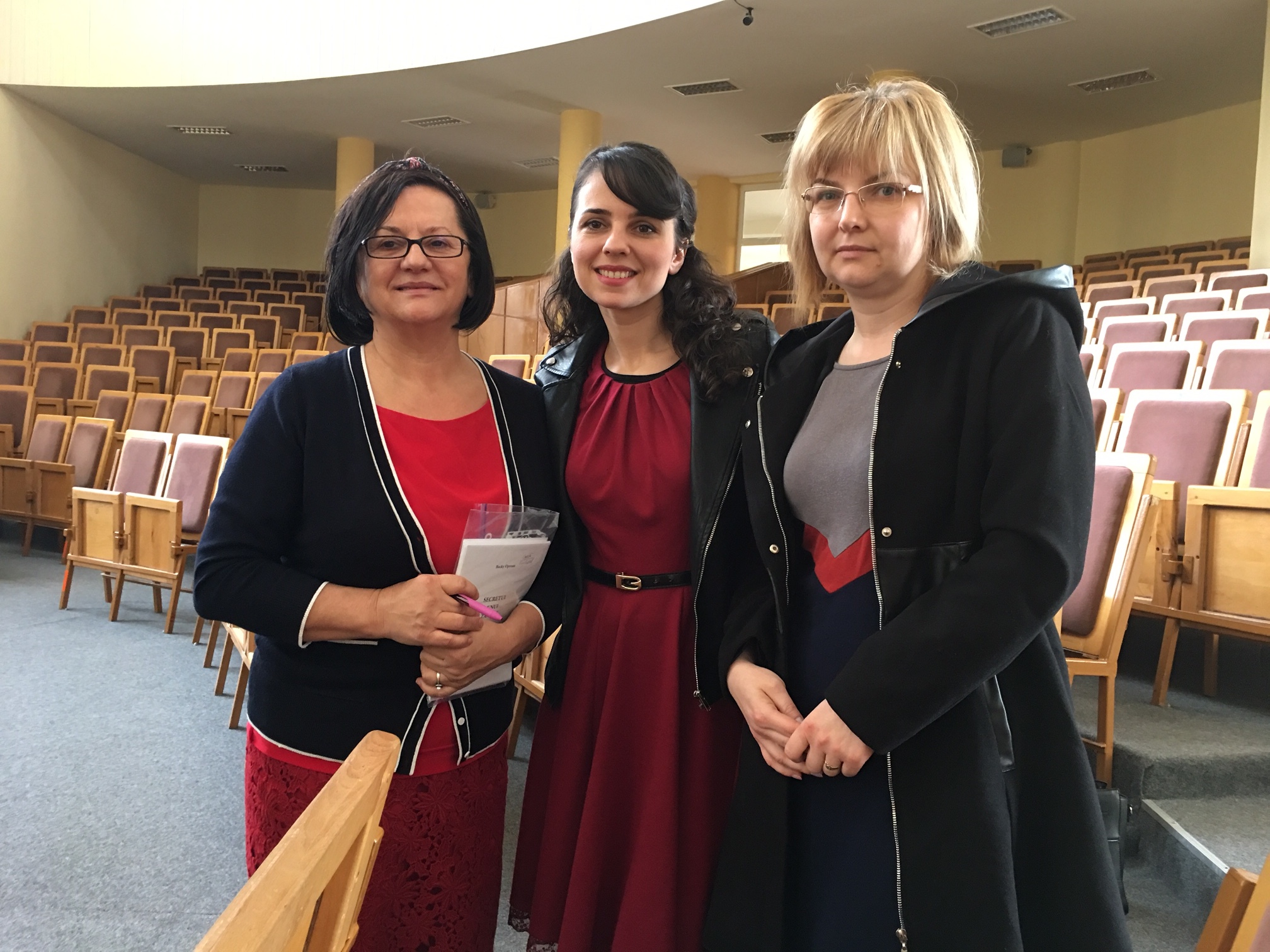 Following up with families is always a joy, but sometimes its with sorrow. In October 2015 there was a post about my sister, Cornelia, visiting Chris Constantin and his mother. Unfortunately, Chris' mom passed away and I was able to attend her funeral in Alba Iulia. Please keep this young man in your prayers as he is now on his own.
Visited a Hospice and Respite Care center and met with the parents of special needs children to pray together and share testimonies. Aside from providing hospice care they minister to the parents by offering to watch their children for one week at a time in order to give the parents a break and some much needed rest.
Thank you for your continued support and prayers.